Our Facilitating Team
FACILITATOR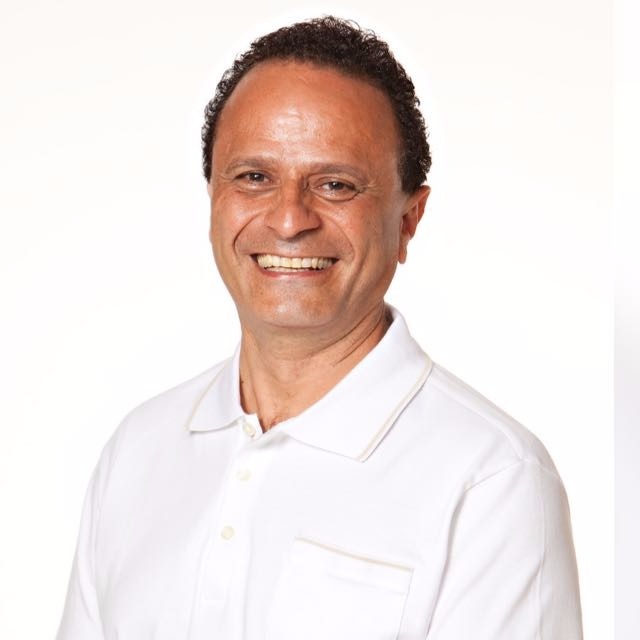 David Demian was born in Egypt to Coptic Christian parents. In 1984, he left a successful career as a medical doctor when he obeyed the call of the Lord to begin to prepare the Bride for the Second Coming. His passion to be a friend of God, first and foremost, has led him on an amazing journey in life and ministry.
In 1988, he and his wife Ruth, a Canadian medical doctor he met in Egypt, came to Canada for the birth of their first son. Though they intended to return to Egypt a few months later, God clearly directed them to stay in Canada. Today they still live in Vancouver, BC where they raise their family of seven children and Ruth continues to practice as a physician. For almost fifteen years, under the umbrella of Watchmen for the Nations (a relational network of hundreds of ministry leaders in Canada), David facilitated a journey with a remnant of the Canadian church standing in the gap to redeem the nation's destiny. He began traveling to China in 2006, which began a journey from Canada into the nations throughout Asia, Europe, Africa, USA and Central America. Today, David's focus is walking with leaders from these nations, helping them to facilitate their own journeys to see the redemptive destinies of their nations released and the Bride of Christ prepared for Jesus' return.
THE WATCHMEN COUNCIL
List of Council members to be published here soon.